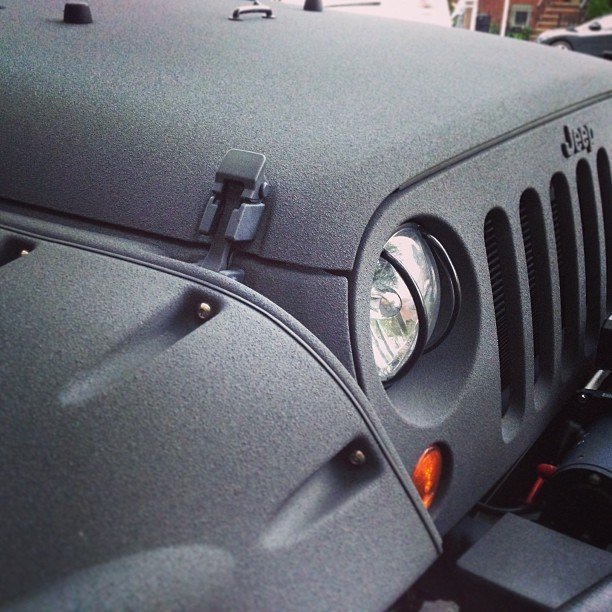 Top Quality Exterior Coatings
Protect Your Vehicle Now
BROWSE OUR STORE CATEGORIES
GO WITH AN INDUSTRY LEADER!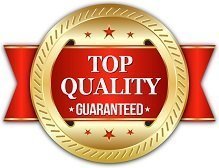 Spray Lining and Coatings manufactures a complete line of specialty coating products for equipment, flooring, recreational equipment, and just about anything that needs serious protection.
No other DIY bedliner provides as much sprayable product as SL&C for the price. Check out the competition, and you will see that we provide a thicker bedliner or exterior coating to provide true lasting protection.