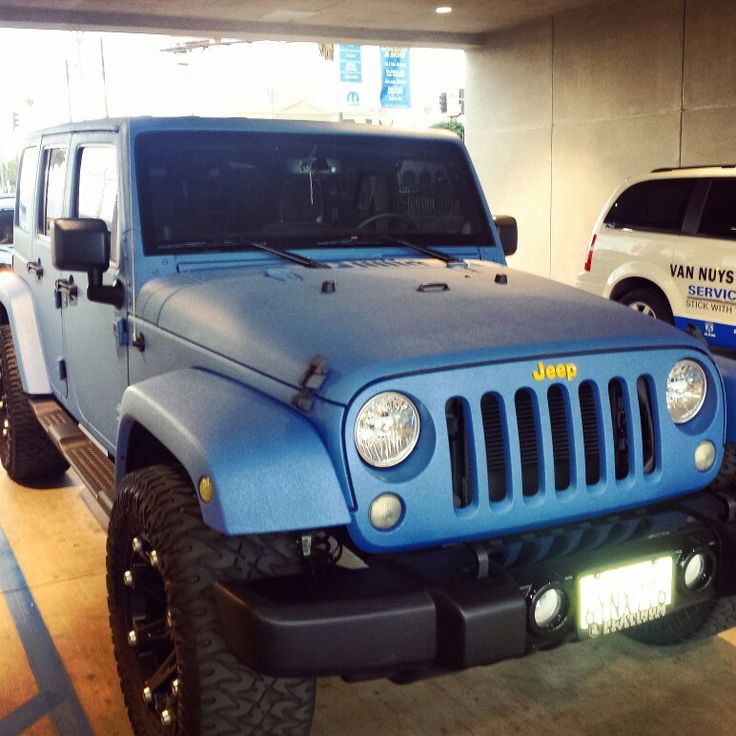 Professional Quality Exterior Coatings
Protect Your Vehicle Now
BROWSE OUR STORE CATEGORIES
Use the directional arrow on the slides below to quickly search our protective coatings by category.
GO WITH AN INDUSTRY LEADER!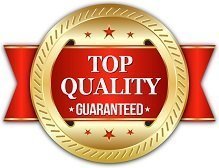 Spray Lining and Coatings brand products provide a complete line of specialty coating products for equipment, vehicles, koi ponds, flooring, recreational equipment, and just about anything that needs serious protection.
No other DIY bedliner provides as much sprayable product as SL&C for the price. Check out the competition, and you will see that we provide a thicker bedliner or exterior coating to provide true lasting protection.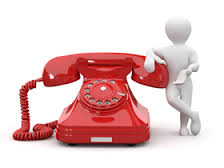 Our experienced support team is available when you need them 7 days a week. We also provide clear printed installation instructions and online technical support resources to ensure your success.