Select Your Coating Kit From Our General Categories Below
** Or Get in Touch to have us provide a custom kit for your specific application **
Trailer & Equipment Coatings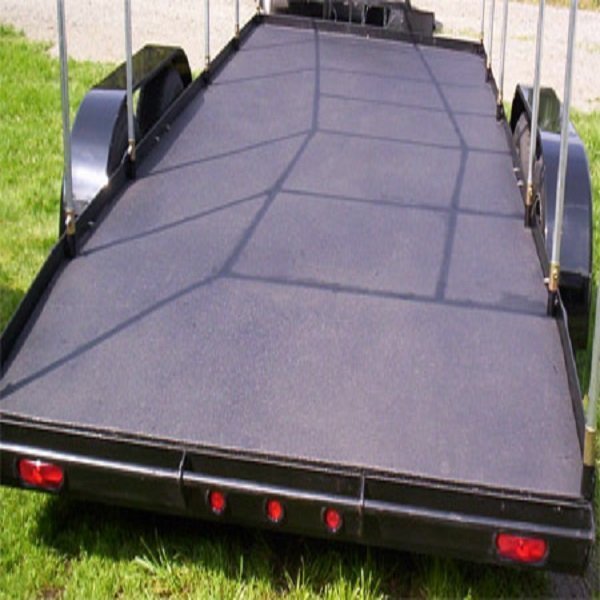 Whether a smooth or anti-slip surface is required, our equipment protective coatings are available.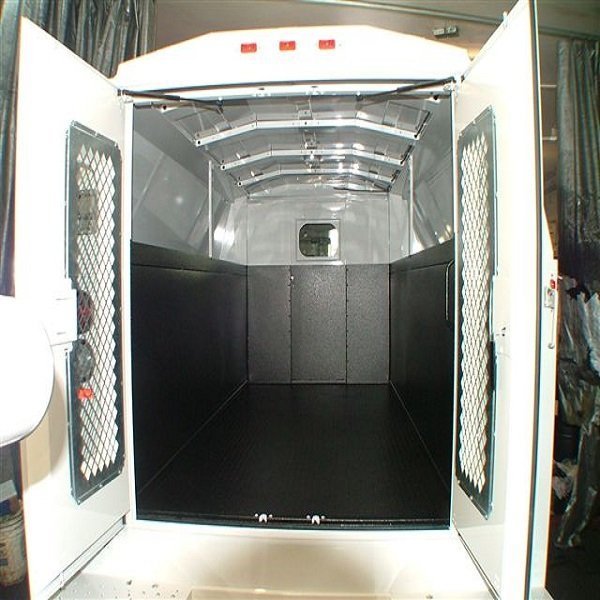 Our products can be applied not only to painted surfaces, but other inserts or products for rugged protection.
Coatings for Boats & Marine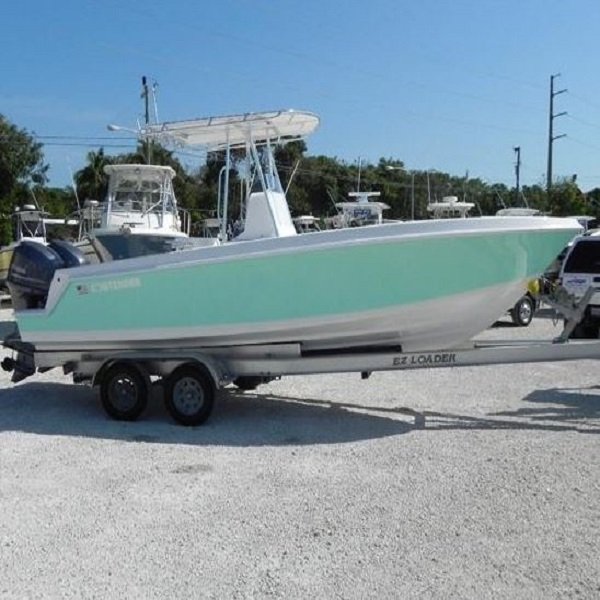 From smooth marine coatings for hulls, to textured deck surfaces, our products fit your needs.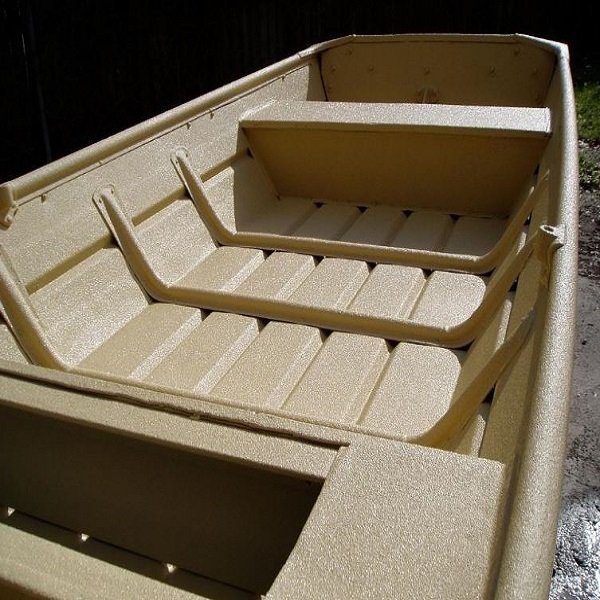 We can provide a custom solution to fit your exact needs for all surfaces.
Spray & Application Accessories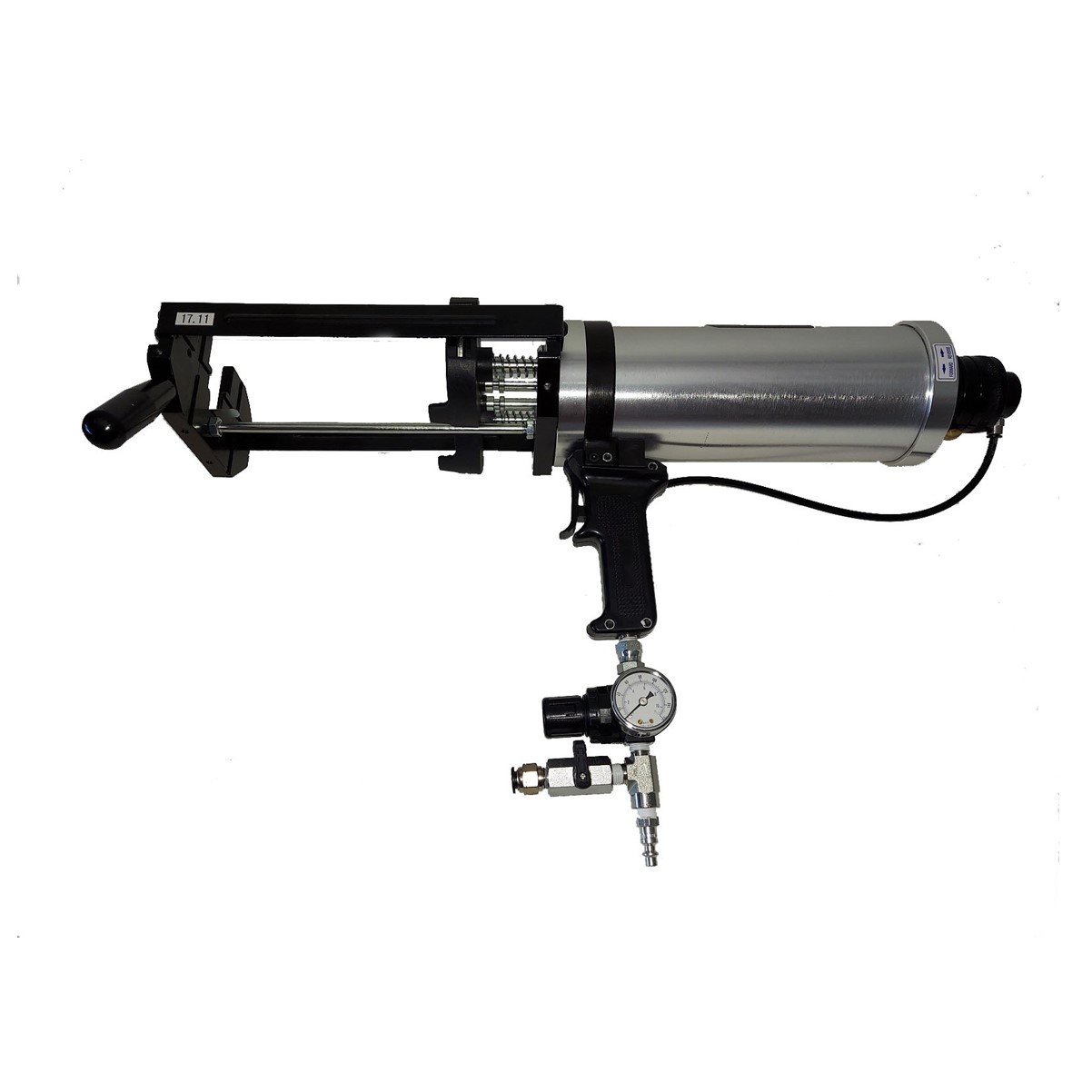 Our spray equipment isn't limited to simple DIY products. Affordable commercial quality guns are available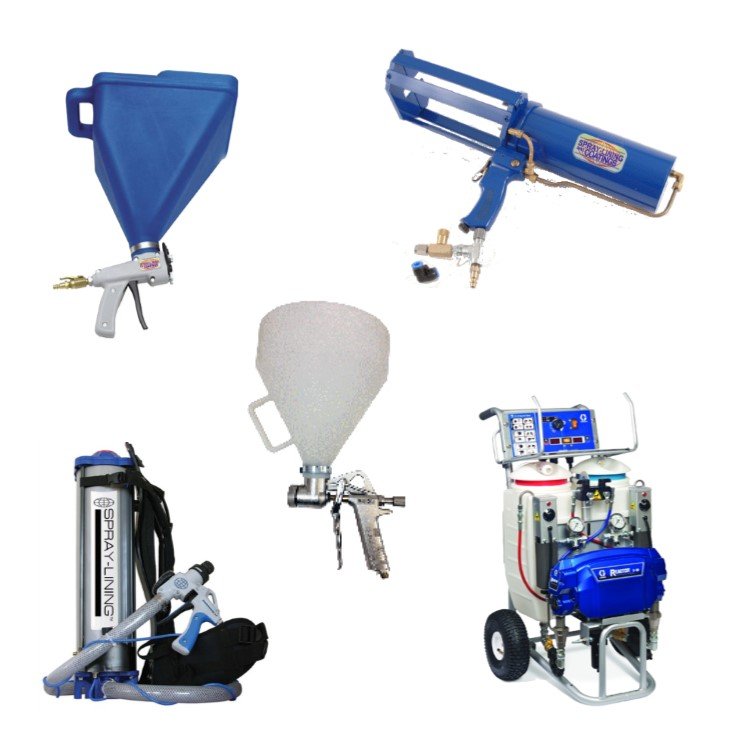 We have quality guns available, including  HVLP , undercoating, small & large hoppers.
US Manufacturers In:
Alabama, California, Delaware, Florida, Georgia, New York, Ohio, South Dakota, Texas
Support Hours  (Eastern U.S.)
Mon: 7am – 6pm
Tue: 7am – 6pm
Wed: 7am – 6pm
Thur: 7am – 6pm
Fri: 7am – 6pm
Sat / Sun: 7am – 11am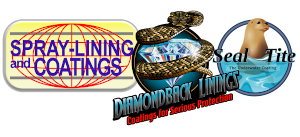 Get In Touch