Thank you for getting in touch!
We will forward your information or inquiry to the proper support representive for response.
Most inquiries are answered same day if submitted during our normal support hours listed below. Inquiries during weekends or after hours sometimes take longer to respond based on available support staff.
We also encourage you to get in touch directly by phone for most sales or urgent inquiries. You are invited to call 1-855-545-4900 ext 902 for questions needing prompt response. Always leave a message if you get voicemail, as we do not outsource support to unqualified answering services and may be busy assisting other customers.
US Manufacturers In:
Alabama, California, Delaware, Florida, Georgia, New York, Ohio, South Dakota, Texas
Support Hours  (Eastern U.S.)
Mon: 7am – 6pm
Tue: 7am – 6pm
Wed: 7am – 6pm
Thur: 7am – 6pm
Fri: 7am – 6pm
Sat / Sun: 7am – 11am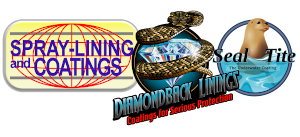 Get In Touch